Dr. Arthur S. Trotzky
A trailblazer in offering online group therapy. Hosted the first groups online in 2010 and transitioned his private practice exclusively to the Internet in 2011.
The Corona virus had everyone offering online therapy. Prior to this event, Dr Trotzky has presented at International conferences over the years about the benefits of transitioning to the Internet and has been working exclusively online for 10 years.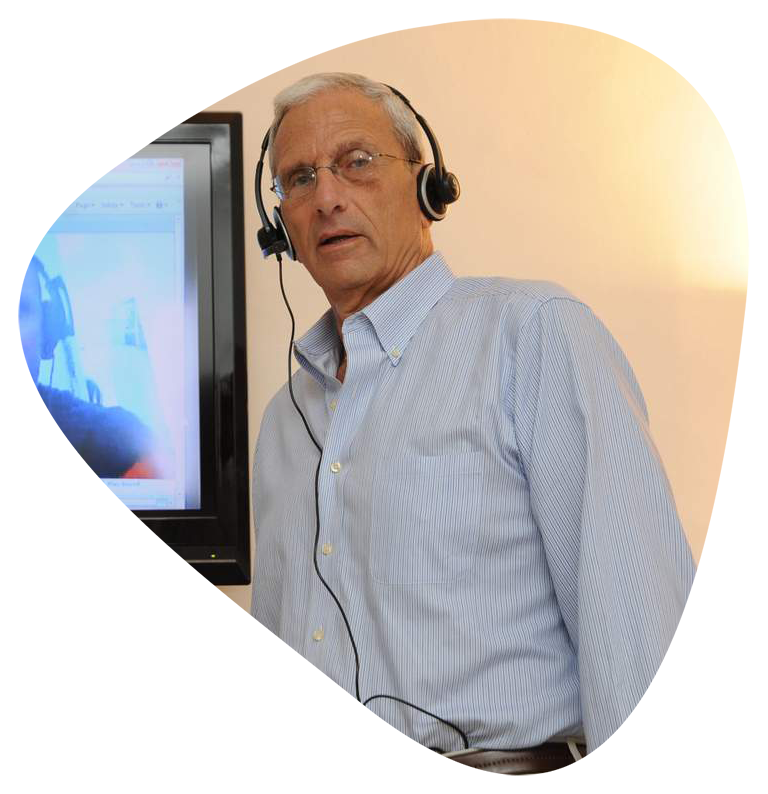 Online Therapy & Support
---
Dr. Arthur Trotzky is an internationally known telemental health, treatment specialist and a pioneer in online therapy.
054-457-4161
Contact Us
Telephone
404-462-2169
Israel: 054-457-4161
E-mail